COre Since 2018
North Georgia
is Thriving
You can see it in the growing number of people, businesses and opportunities here.  It's more apparent, however in the yes-we-can spirit that energized our communities.
Join our community and thrive with us.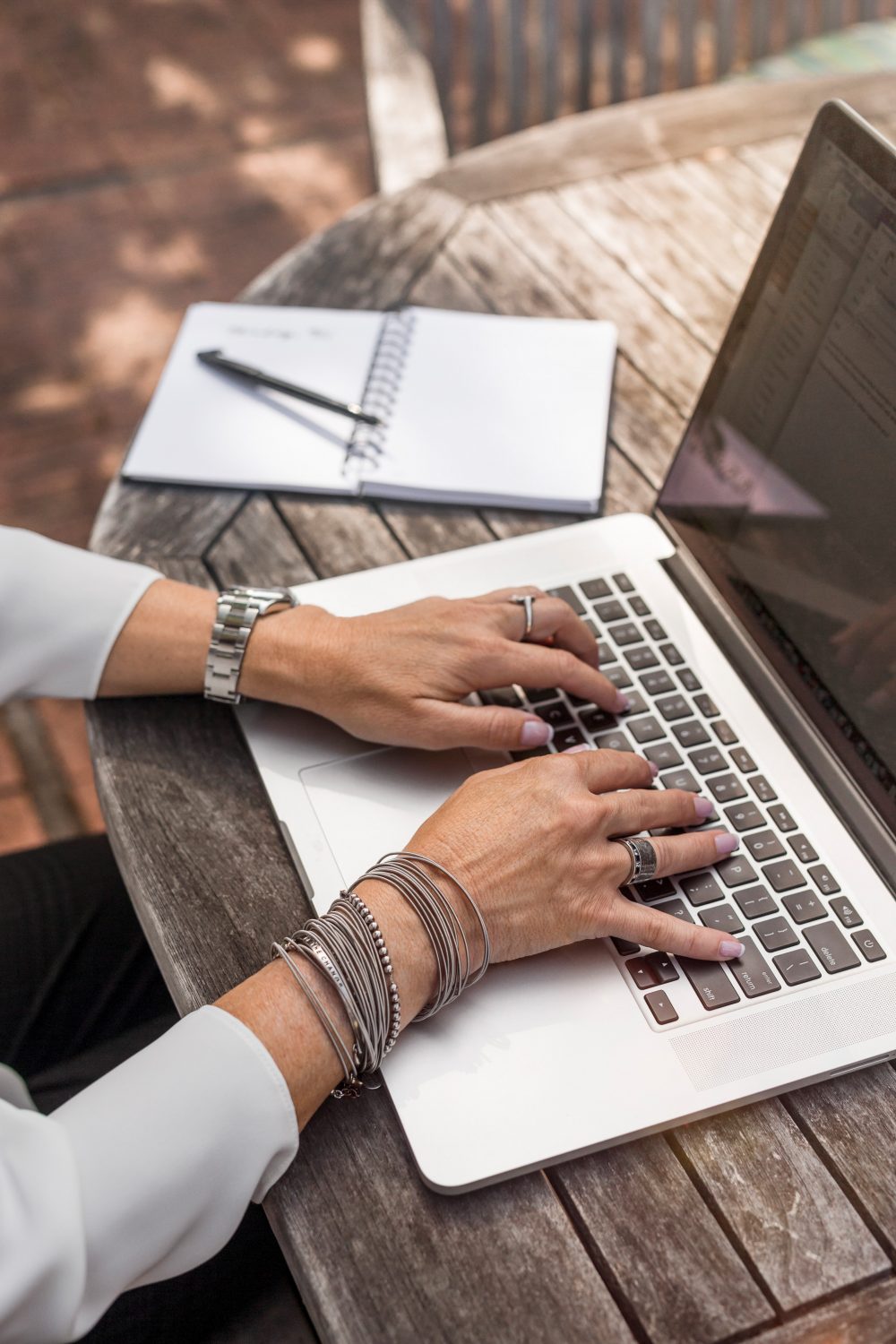 Collaboration on river's edge
Part business incubator, part resource center, and part collaborative workspace that provides space for entrepreneurs, start ups and growing businesses.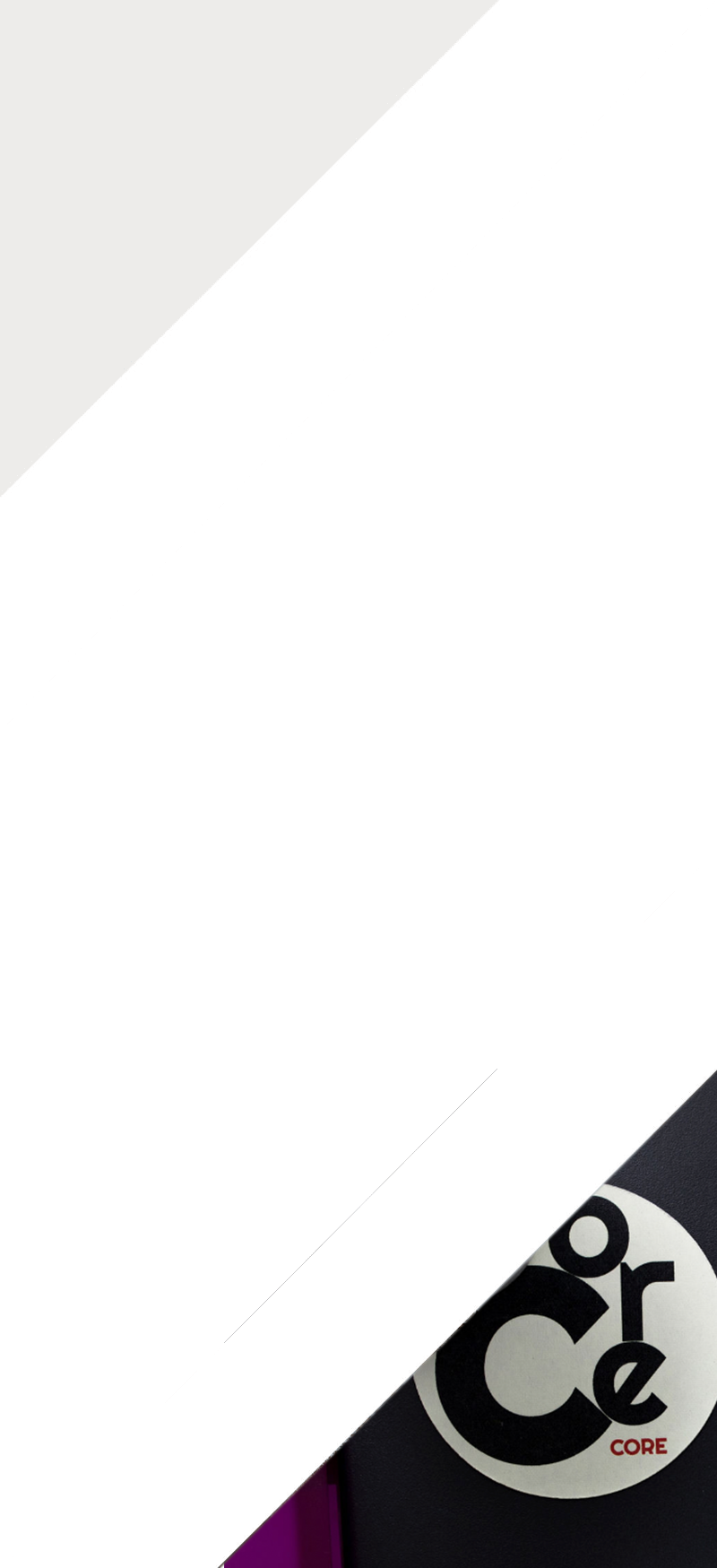 Co-working and Incubator pods

Training resources
Improving capability, capacity, productivity, and performance.

Small group collaborations.
Interaction with other individuals and to build communication skills and marketing ideas.

Nurtures Talented, Forward thinking individuals
Favoring innovation and brainstorming.

Assists start-ups
We help people just like you pursue dreams and goals with help all along the way.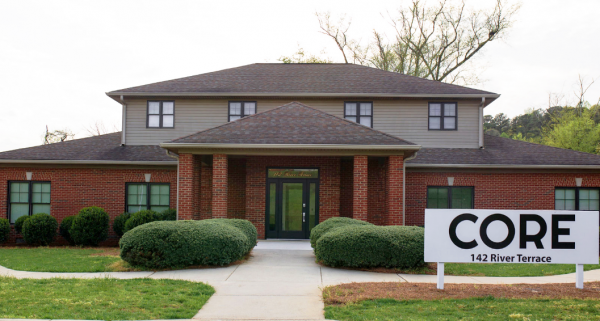 Collaboration is the heartbeat of CORE. Entrepreneurs and developers of start-ups can be paired with complementary tenants, mentors and others.  Imagine working next to an experienced marketing director to share ideas with and help refine plans.
CORE's Partners in Education program helps prepare students entering the workforce and those redefining their work path.



CORE is rooted in the belief that we are better together – that our unique talents and experiences can multiply exponentially through collaboration and shared purpose.
All CORE rentals include access to WIFI, Color Copier, Whiteboards, Projector and Zoom Conferencing.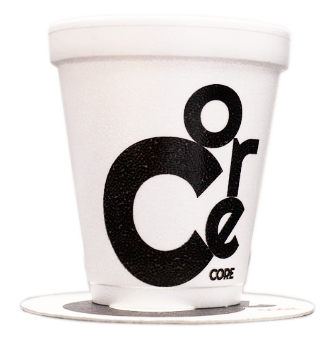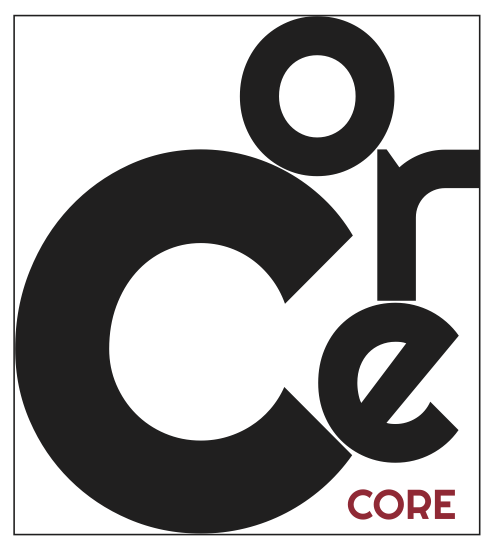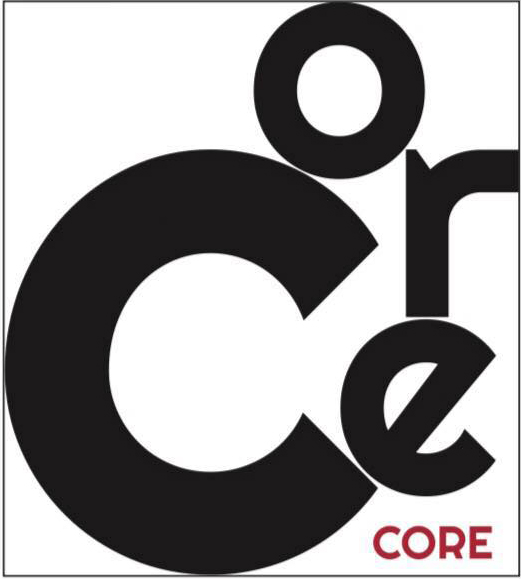 Store Hours
M-F: 9:00am - 3:00pm
Sat: Closed
Sun: Closed